Hola Amigos y Amigas!
Well, Bodega Bellaire has been open for just over six months now…our vision upon opening was to be a place where folks could come for a great bottle of wine and to find unique, curated retail options for food, lifestyle and art. This is the sort of place that is taking off all around the country and in Houston as well. I think people are getting tired of the boring shopping experiences that come with the cost of "convenience" and are looking for something different.
While we have seen growth in our wine sales as well as our beer and hemp based products, the rest hasn't performed well. We realize that when you open a business, it grows and changes based on community demand. In light of this, we are pivoting to focus on mainly our wine program, we will amplify our beer selections and throw a few more hemp products in there as well.
So…
Starting next week, we plan to have all of our excess inventory marked way down!
Maybe you had your eye on something…now would be the time to get it!
We are excited at the prospect of having a curated, modern beverage outlet for the SW side. And, we are fortunate to not only have Bellaire as our community but also Meyerland, Braeswood Place, West U, Tanglewood and even all the way down to Westbury (shout out to WB1!).
Regardless of how we transform our shop, we will always be Bodega Bellaire, here to provide you with the best in Modern Wines for Modern People.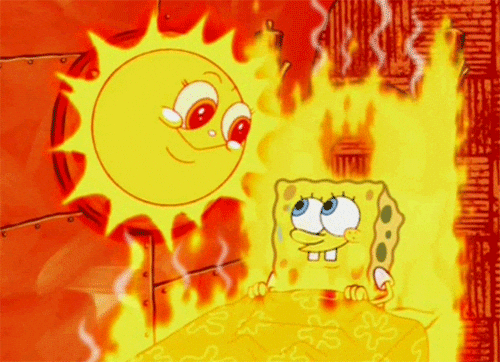 It's hot.
Summer decided to show up early it seems…but no worries, we have all the beverage options you need to stay cool. We've recently expanded our Sparkling, White and Rosé wine selections and have some really great stuff from the US, France and Italy!
We are big into what we are calling "light chillable reds". Lightly extracted red wines, often blended with white wine grapes that make for refreshing yet structured wines. We have a number of stunning examples from the West Coast in store now!
We are also big lovers of piquette...low alcohol and refreshing, incredibly sessionable…think wine "light". Perfect for an extended backyard BBQ pool party type of situation. We have about 7 different piquette styles to choose from at the moment with more on the way…
And of course, our Non Alcoholic beverage of the moment…that's gotta be either our lineup of Recess Beverages or Houston's own 8th Wonder Brewery and their Wonder Water. Both are refreshing, delicious and will leave you with a sense of chill.
Getting Natural
Our next wine tasting will be on June 25th…we are fortunate in Houston to have an incredible low intervention wine bar/shop in Light Years Wines. Located on W. Alabama over by the Menil, they have a killer eye for incredible wines from Europe and the New World. In addition to the bar/shop, they also distribute wine and we have more than a few options from Light Years on our shelves here at the Bodega!
We will have Steve Buechner of Light Years join us to sample some of his (and our) favorite wine finds…If you are new to the more "Natural" styles of wine, this is your chance to try something new. If you're a seasoned natural wine lover, come say what's up to Steve! We will also have a cheese tasting curated from the Houston Dairymaids, our CBD Bar and possibly a secret guest…
Here is a little more info on Natural Wines aka Low Intervention Wines, we love Konstantin Baum, even if he calls himself "Master of Wine"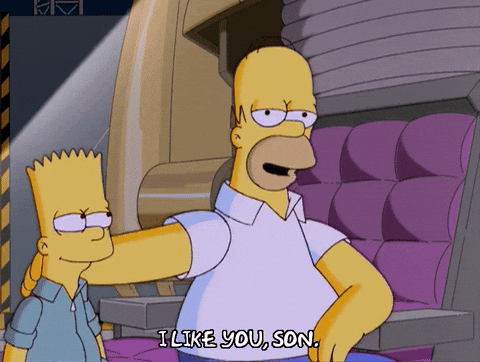 Fathers Day!
Don't forget! Fathers day is on the 19th...we will be closed that day but you can shoot through before then and we will set you up with the perfect bottle for Dad! We've got some stunning full bodied reds...Malbec's from France and Argentina, Napa Valley Cab's and French Syrah. And of course we've got everything else under the sun, with some stunning bottles that would pair perfect with BBQ you shouldn't sleep on!
Hur Hur: